What is a mirror panel?

The mirror panel belongs to a kind of oxidized plate. The oxidized plate is also known as the oxidized anode plate. It is divided into domestic and imported. The general gloss workmanship of imported oxidized plates is better than that of domestic plates. Better than ordinary film-coated board.

Mirror panel features

Bright color, no fading, easy to clean, anti-ultraviolet, easy to install, high flatness and long service life.

Deshilong Integrated Ceiling Mirror Plate Series

1. Model: [450 Dream Water Township]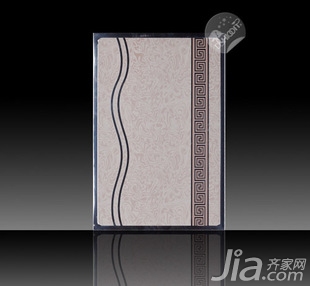 Deshilong Integrated Ceiling Mirror Panel 450 Dream Water Price: ¥ 12.00

【Show details】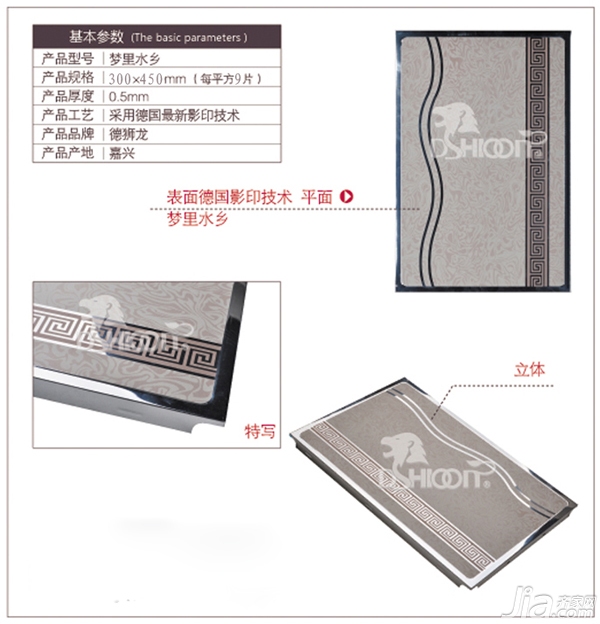 [Edited and commented by Qi Family] The light gray panel is matched with flowing lines. The mirror panel "Dream in the Water" is stylish and stylish. Each piece is formed independently, showing a simple luxury texture.

2. Model: [wave curve]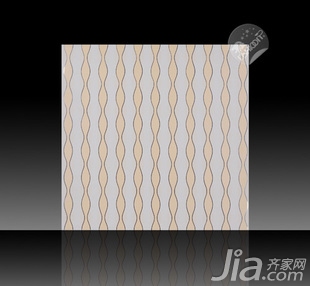 Deshilong integrated ceiling mirror panel wave curve price: ¥ 9.80

【Show details】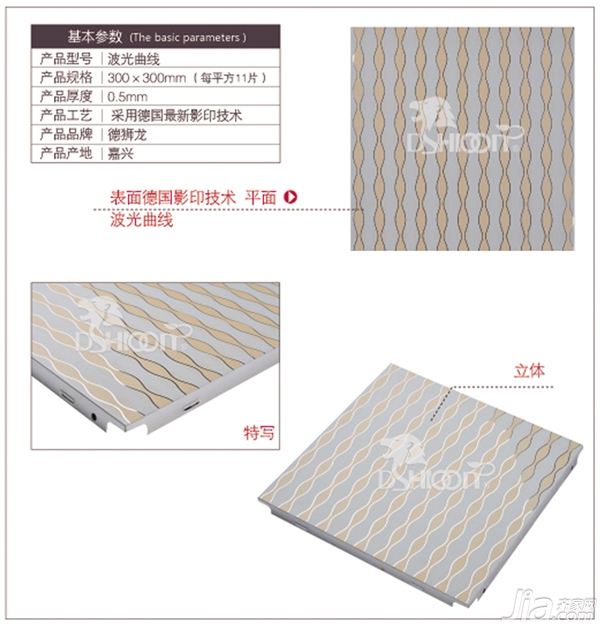 [Edited by Qi Family] Do you like a lake with ripples? Do you like that sparkling feeling? The "wave curve" buckle of this mirror panel embellishes this kind of mood on the ceiling of your home, allowing you to enjoy a quiet and peaceful life all the time.

3. Model: [Small water long flow]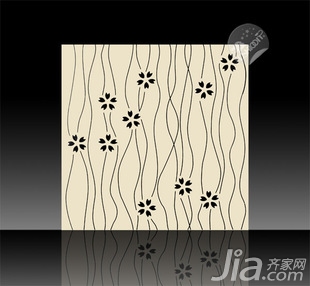 Deshilong Integrated Ceiling Mirror Panel Long Flow Water Price: ¥ 9.80

【Show details】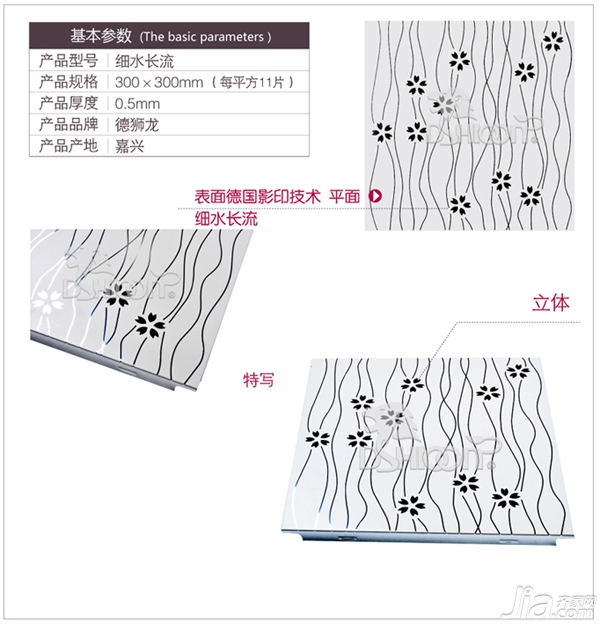 [Edited by Qi Family] Many people do n't like the special fancy gussets. The elegant and beautiful ceiling is their favorite choice. The "fine water long flow" buckle of this mirror buckle is your best choice. There are exquisite small flowers in the middle of the flowing lines, and the sense of flexibility is instantly generated.

4. Model: [450 lattice stripes]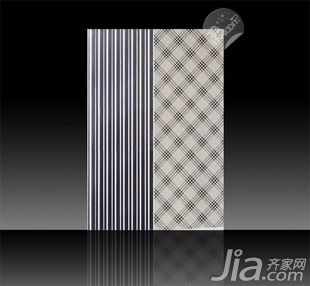 Deshilong Integrated Ceiling Mirror Panel 450 Check Stripe Price: ¥ 12.00

【Show details】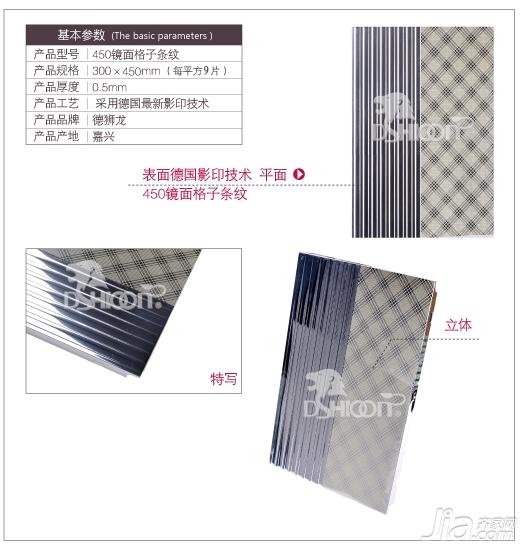 [Edited by Qi Family] The square grid has never left everyone's attention. Even the design of the ceiling will be more or less easy for some grid elements. Those "grid controls", don't miss this "450 check stripes" buckle plate.

5. Model: [Nine grid wood grain]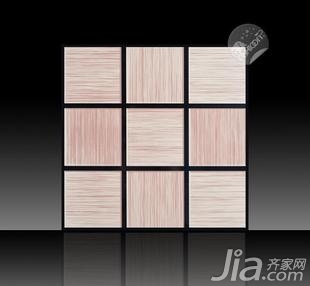 Deshilong Integrated Ceiling Mirror Panel Nine-Grid Wood Grain Price: ¥ 9.80

【Show details】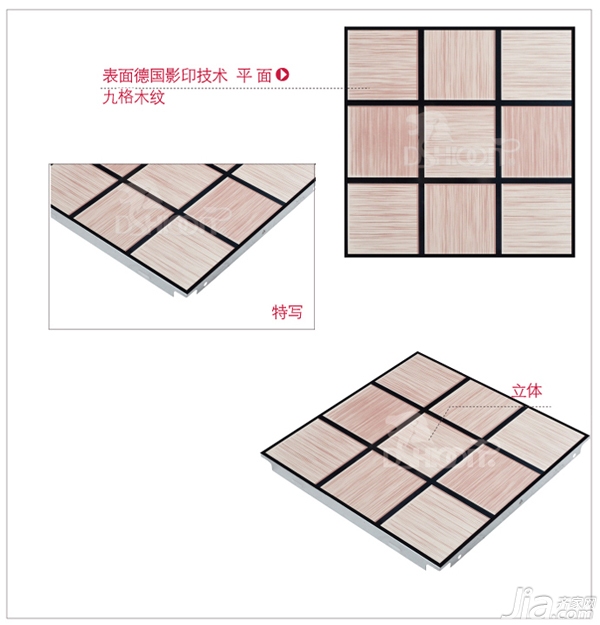 [Edited by Qi Jia] It looks like the wood grain is actually mirrored. Friends who like the style of log home decoration will love this kind of suspended ceiling. Whether it is a kitchen or a bathroom, such a suspended ceiling with an extraordinary texture is suddenly on your roof. It also adds a lot of authenticity to life.

6. Model 【Mirror Mirror】
Deshilong Integrated Ceiling Mirror Panel Mirror Back Price: ¥ 9.80

【Show details】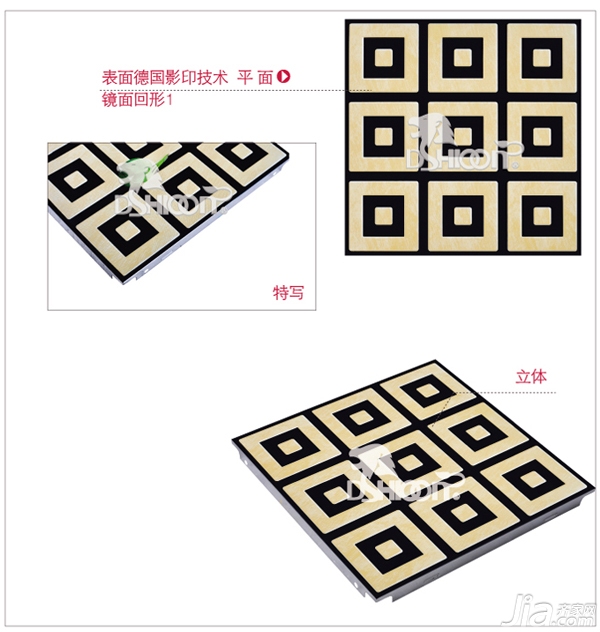 [Edited by Qi Family] The "mirror-shaped" buckle of this mirror panel is very suitable for villa home decoration. The large bathroom decorated with this ceiling will be more luxurious, and the unique three-dimensional sense will also be fully displayed.

What, the decoration still uses his own money? ! The Qi family is decorated in installments, with an ultra-low annual interest rate of 3.55% and a maximum loan of 1 million. Apply now to enjoy the discount

If you are interested in brand cooperation, content cooperation, and advertising of this website, please send an email to :.

Ceiling integrated ceiling integrated ceiling brand home decoration kitchen integrated ceiling bathroom design bathroom ceiling small villa

Polyethylene Tubing Film is made of high-quality HDPE or LDPE. The width of the roll can be 200 mm to 1000 mm, thickness from 10 micron to 70 micron. The weight of each roll usually from 5 kgs to 20 kgs. It is suitable for packing and provides good scratch protection to its contents . The size, thickness, material, color and packing could be produced according to customer's requirement. And it could also been printed with LOGO, image or unique design as customized.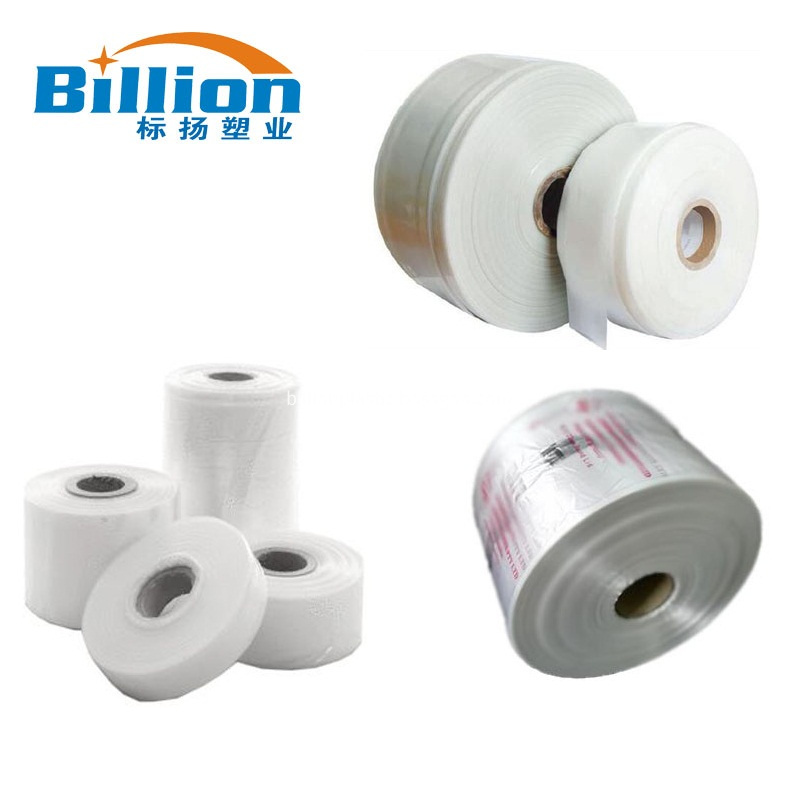 Tubing Film

Shrink Film Tubing, Poly Film Tubing, Shrink Wrap Tubing, Electrical Shrink Wrap, Pvc Heat Shrink, Rubber Shrink Wrap

BILLION PLASTIC MANUFACTURING CO.,LTD, JIANGMEN , https://www.billion-plastics.com